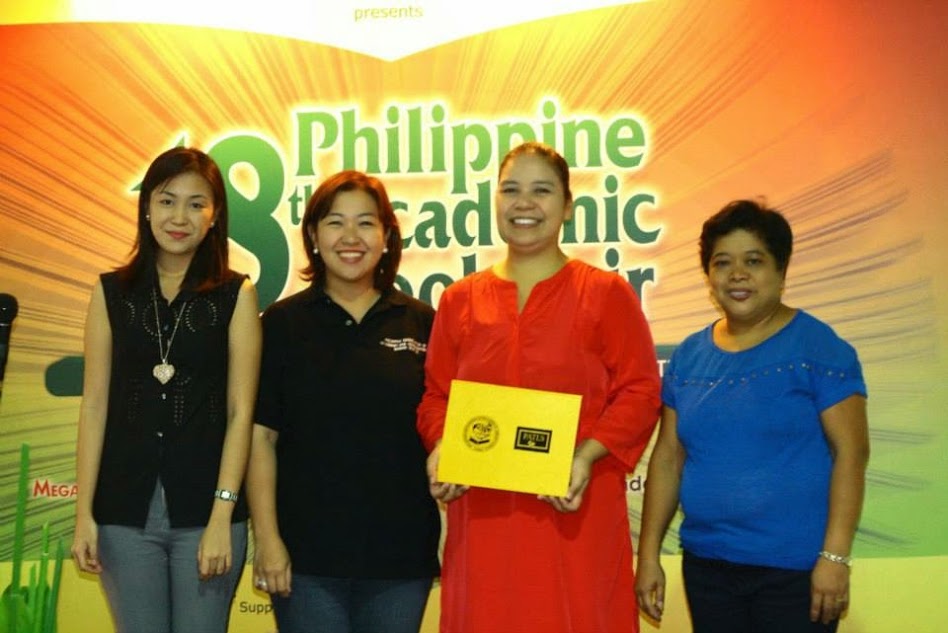 The Philippine Association of Teachers of Library and Information Science (PATLS) took part at the ABAP's 18th Philippine Academic Book Fair last 9-11 July 2014 by conducting a forum on IT Curriculum for Philippines' LIS Education. The forum speaker is Ms. Sonia M. Pascua, faculty at the UP School of Library and Information Studies. Ms. Pascua presented the paper during the SITE (Society for Information Technology and Teacher Education) International Conference in Florida, USA last March 2014. She discussed
Evolution of the IT Curriculum of UP SLIS and its demography.
Assessment of other existing IT curriculum for LIS Education, local and foreign.
Needs analysis that identifies skill set for the library profession.
Comparative matrix of IT curriculum in LIS education.